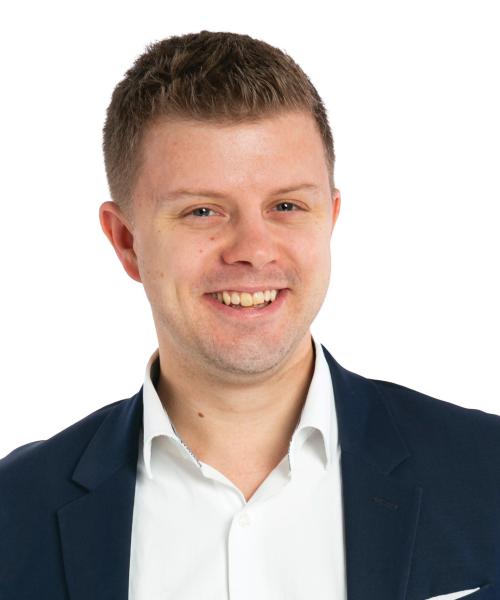 Joshua Gronholz
Financial Advisor, Branch Manager
952-831-8243
Josh enjoys helping guide clients and aiding in the implementation of investment strategies to reach their financial goals. One of the most important things to Josh is creating a trusting relationship with clients, learning what truly matters to them and helping them along their way however he can.
Josh is an author of three books: A Twenty Something's Guide to Financial Freedom, Investment Strategies That Work, and Investment Strategies for Today's Economy and is constantly learning more to expand his knowledge. Josh is making the most of every experience with the Capital Advisory Group to gain insight into the knowledge and skills of the other advisors to better serve the company's clients.
Josh has a Bachelor of Science in Business with a degree in Finance from the University of Minnesota Twin Cities where he graduated Summa Cum Laude. He also has a minor in Mandarin Chinese and lived in Beijing, China, studying the language and economics.
Josh is from New Ulm, Minnesota but currently lives in Minneapolis and is actively involved as an alumni member of the Pi Kappa Alpha fraternity. Josh leads and participates in community service and philanthropy events such as the Taylor Trudeau Cycle for Life and Red Cross blood drives. He is also a member of the Business Advisory Committee for Normandale College, Minnesota's largest community college network.