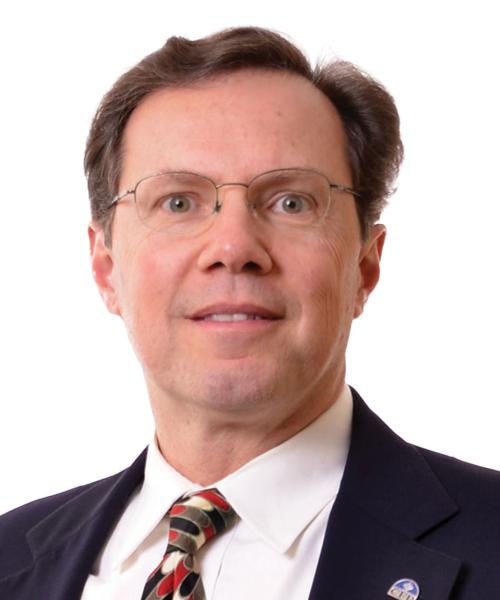 Roger Anderson

CFP®
Financial Advisor, Managing Partner
952-831-8243
Roger loves being a financial advisor. He enjoys having the opportunity to care for the financial health and wealth of his clients, whether they are retired, anticipating retirement, or planning for long-term objectives.
Roger takes the time to listen and understand your unique financial situation…the story of where you've been and where you want to go. He then reviews your situation and carefully implements a financial plan that fits your goals and objectives. Over time, he monitors and reviews the plan with you, helps fit to measure progress and helps keep you on track.
Roger grew up in Minneapolis, and graduated from Bemidji State University. Roger is a CERTIFIED FINANCIAL PLANNER™ practitioner and takes a holistic approach with helping his clients work toward financial success. Roger puts his clients first and has established a trusted reputation with clients from working 25 years in the community.
Away from the office, Roger enjoys singing in his church choir…and music of most any kind. He also loves spending time in the outdoors – camping, canoeing and biking – with his wife, Eileen, and their two children.